With spring in full swing and summer on its way, Oveissi has beautiful options that will help liven up your space for warm weather. We have several floral designs, old and new, with pile or flat-woven, as well as many other rugs with stunning color schemes. No matter what you're working with, we have something that will match!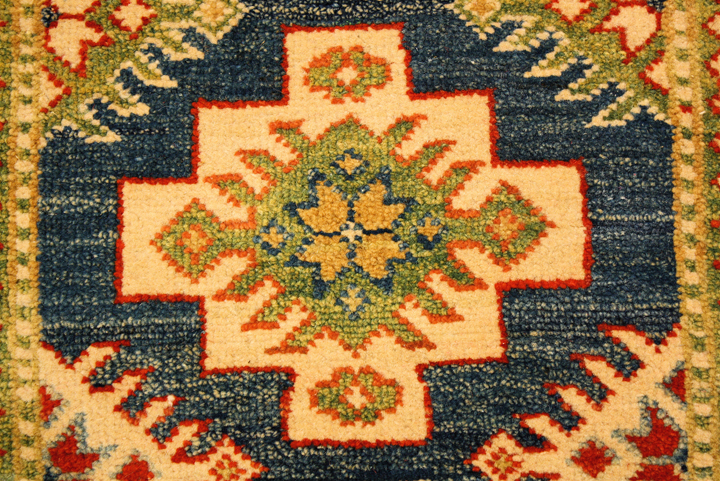 In case you don't see anything you like on our website, we carry a variety of rug samples in our store.  We don't have every sample from the companies who make these rugs but we do have catalogues with pictures of all of the designs that are available for custom orders. One of the lines we carry is very unique and flexible because the designs can be ordered in custom colors as well as size.  For example, pictured below is "Nature,"a rug we do not have a sample of in our store but can be ordered and made with custom colors by request.
This rug is perfect for spring and summer, and creating a nice illusion during fall and winter!
If you would like to see more, please come in and see us or call to find out what we can offer.