https://oveissico.com/spring/
With Spring right around the corner it's the perfect time to start getting your home ready for warmer weather. Come in and check out our newest collection of flat-woven and reversible rugs. They feature modern two tone patterns with fun colors. They are available as special orders in standard sizes (3×5, 4×6, 5×7, 6×9, 8×10). We currently have 2'x3′ sizes in store that are perfect for entryways and smaller spaces that need a touch of texture.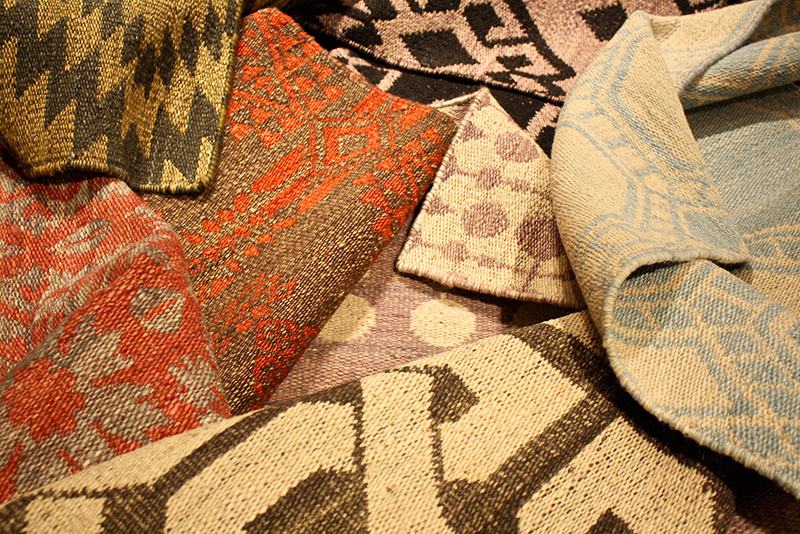 Also, Spring is the most active season for moths and beetles! It is important to tend to wool rugs you may already have. We suggest vacuuming both sides of the rug and moving furniture off the rug to reach areas that have not been touched for a long period of time. It is very important to vacuum under your sofas periodically. Moths settle in untouched areas because that is where it is easiest for them to lay their eggs and later eat the wool without being disturbed. Clean your rugs regularly to prevent moth and beetle damage in order to ensure that your rugs will remain in excellent condition.
From all of us here at Oveissi & Co.,
We wish you a revitalizing spring season and we hope to see you soon!