We don't usually like to toot our own horn but we are proud of our historical and cultural significance here in Eugene. Many public figures have come to us for beautiful rugs.
Last year, we provided the Dalai Lama with a rug for his speech at the University of Oregon. The rug he sat on was purchased from us by a local Buddhist temple. Here's a behind the scenes photo of the rug before His Holiness spoke.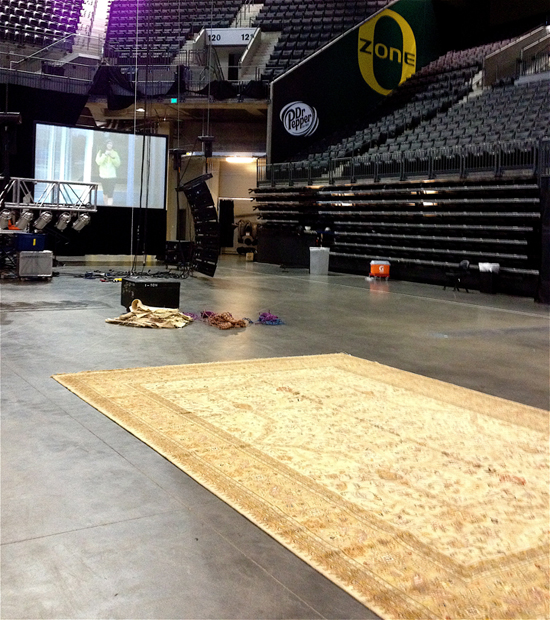 Here he is happily sporting his UO visor while answering questions from the audience.
Little Known Fact: In 2005, an Oveissi rug also appeared in The Sisters, filmed in Eugene.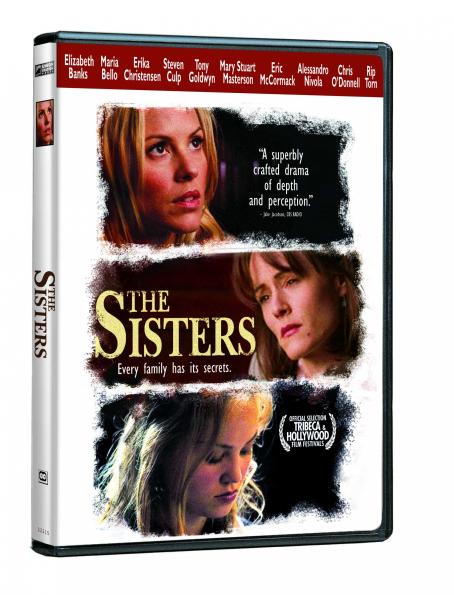 We would love for you to be a part of our long-standing history of quality and beauty here at Oveissi & Company. Come in or call and let us assist you in acquiring a one of a kind hand woven treasure.